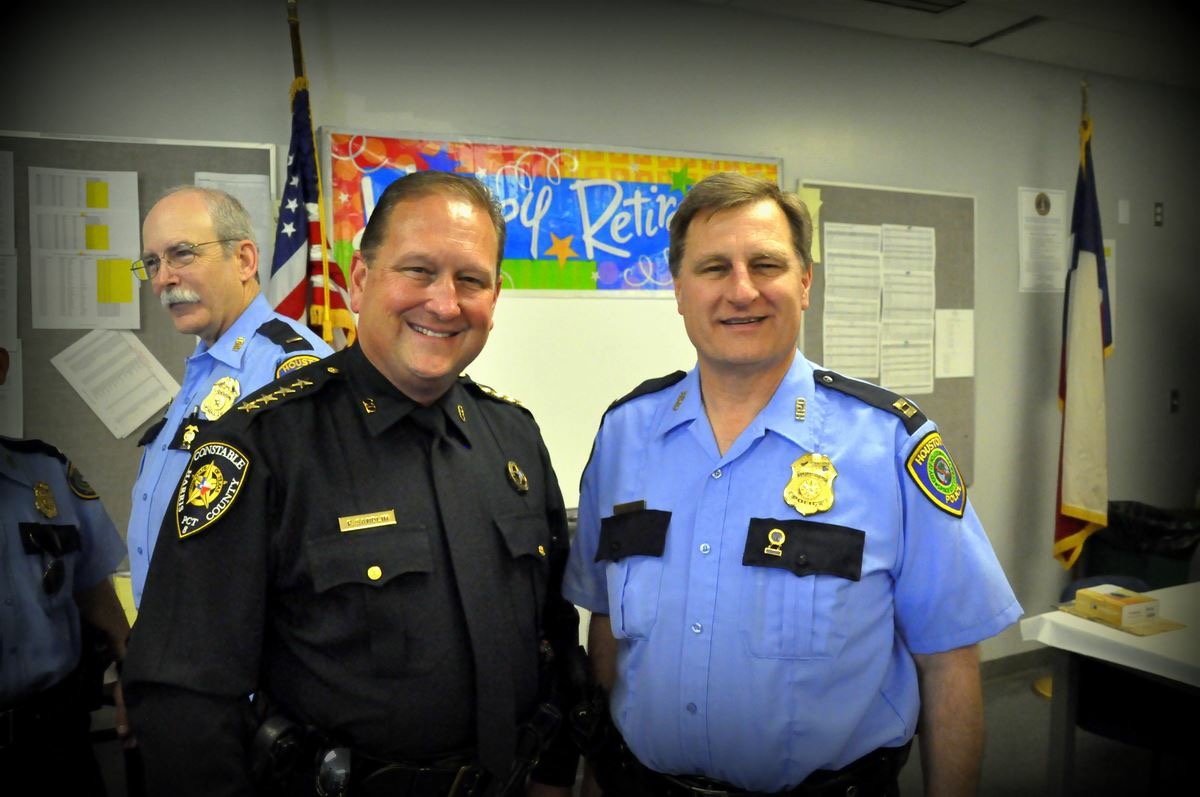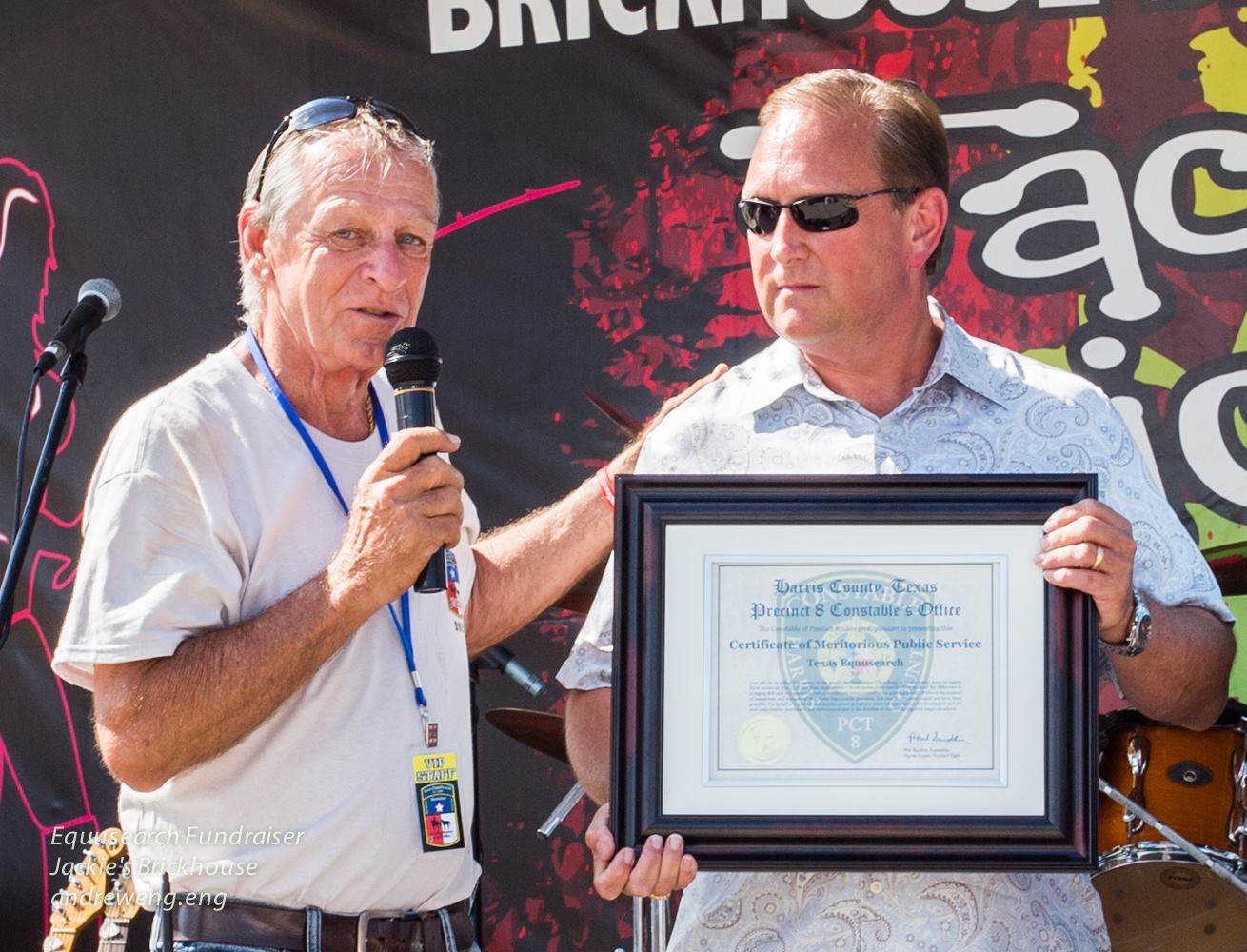 We are preparing a complete list of those who have honored this campaign with their endorsement.
Among our valued supporters are:

Harris County Deputies Organization

Houston Police Officers Union

Pasadena Police Officers Association

La Porte Police Officers Association

Coalition of Police and Sheriffs

Ed Emmett, Harris County Judge

Jack Morman, Harris County Commissioner, Pct. 2

Bill Bailey, Harris County Constable, Pct. 8 (retired)

Brian Babin, US Congressman

Larry Taylor, Texas State Senator

Dennis Paul, Texas State Congressman

Johnny Isbell, Mayor of Pasadena

Jerry Mouton, Mayor of Deer Park

Louis Rigby, Mayor of La Porte

Glenn Royal, Mayor of Seabrook

Jon Keeney, Mayor of Taylor Lake Village

Marie Flickinger

Bay Area Republican Women

San Jacinto Republican Women

Houston Reality Business Coalition

The Houston Chronicle

The C Club of Houston
Would you like to add your Endorsement for Phil?
Please feel free to use this secure form to contact us. Your information will not be shared without your approval, and your email will never be shared in any way.